5-Star Customer Engagement Instantly
HiveMind AI provides 'Conversational Marketing' solutions to drive leads, increase sales, improve customer support, and automate routine tasks. We use Artificial Intelligence (AI) to deeply engage customers with your brand and deliver a consistent brand experience across your entire franchise network.
Test Out Your Industry AI Assistant In Real-Time
Unleash the power of personalized customer engagement.
Customer Engagement Solution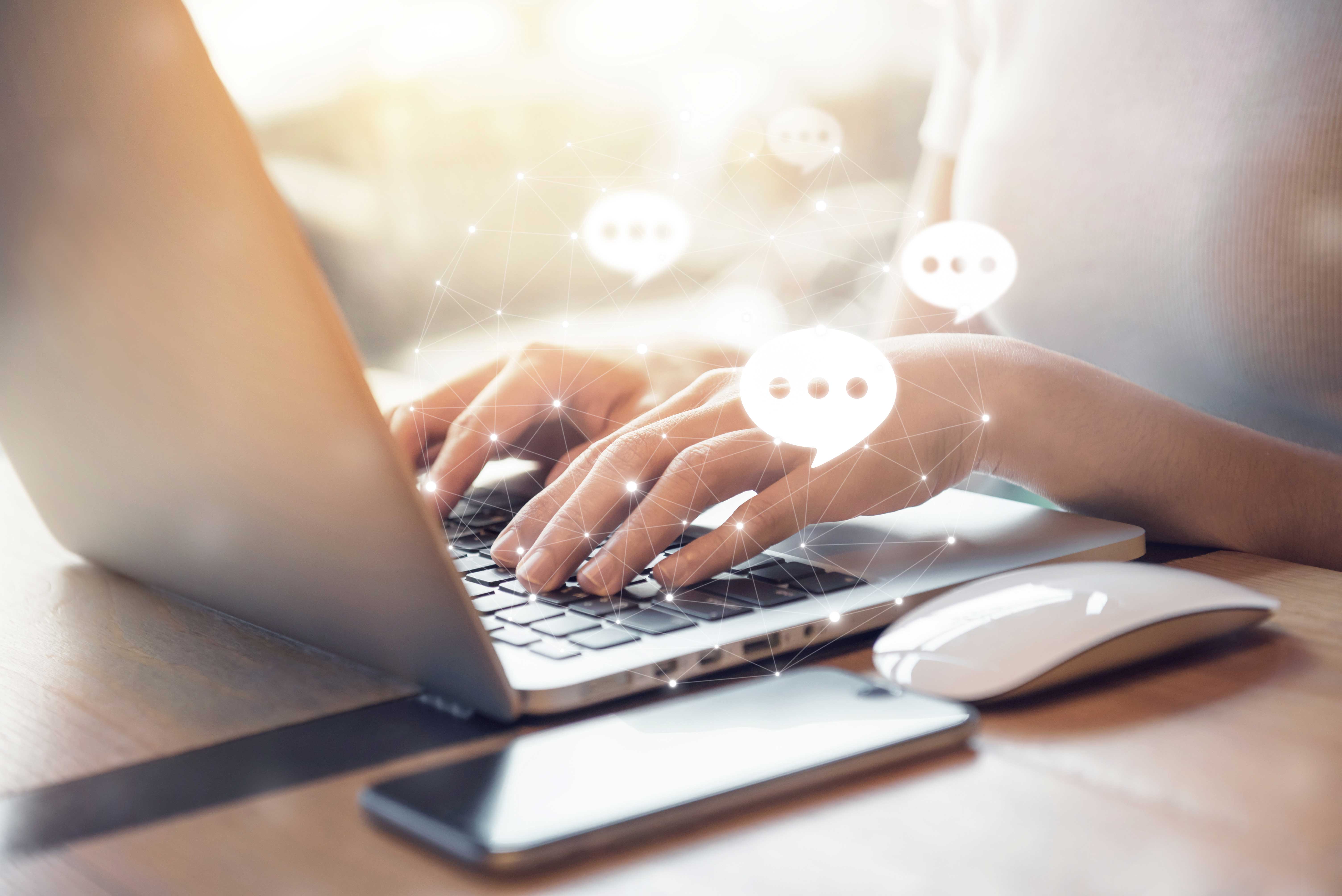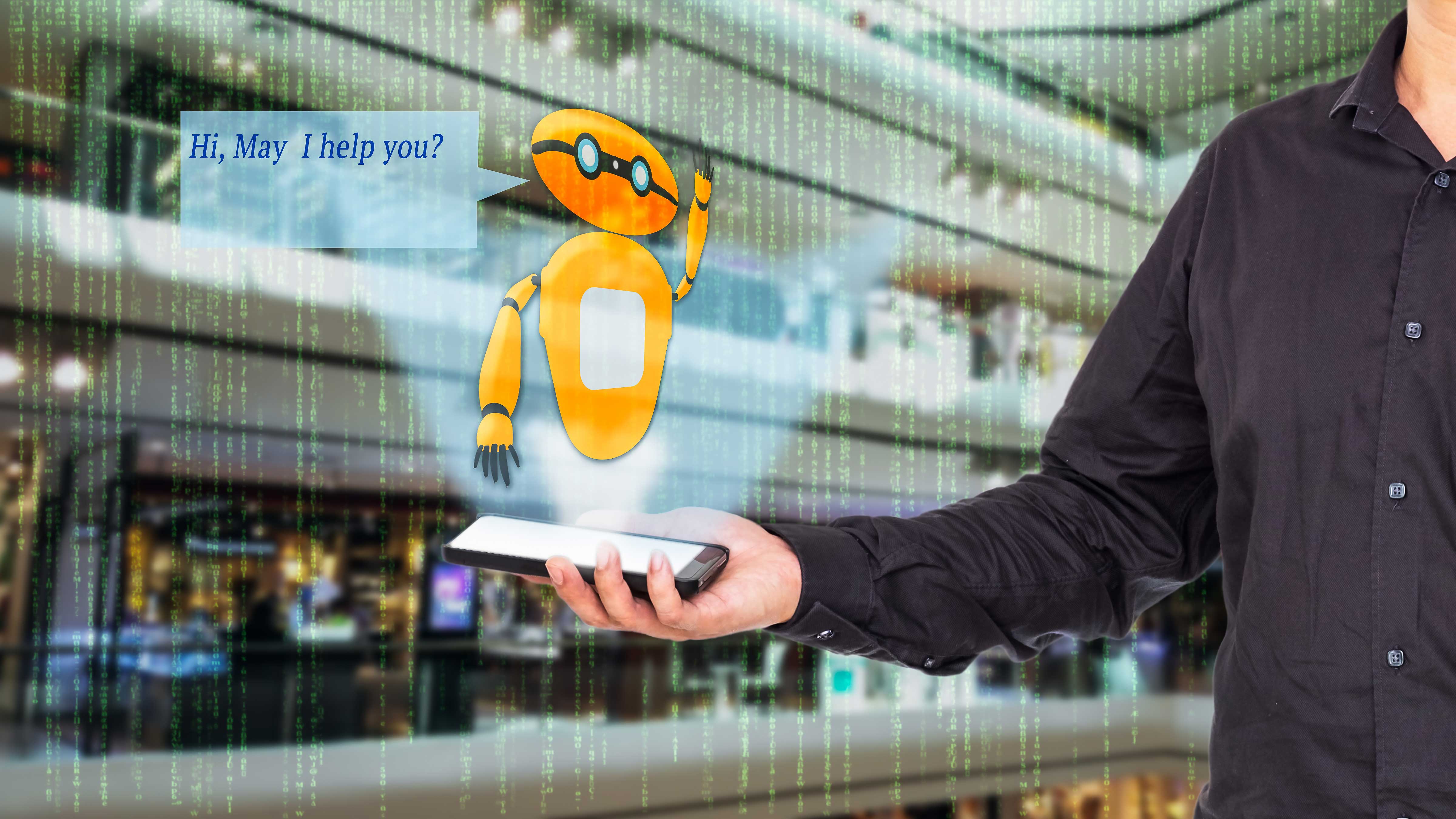 See your customers from the moment they engage
Instantly engage your customers in intelligent conversations and start delivering a 5-star experience.
See the insights that matter
Capture data from all your visitor interactions seamlessly. View the questions they ask, and what you are missing.
Implementation
We will build it and they will love it! How many times have YOU heard, "We value your business… your wait time for customer services is 37 minutes"? Or you click on the chat section, only to be put in a queue with 5 other people. Not with our customer engagement agents — questions are answered instantly.
Your 24/7 Engagement AI Assistant
Your engagement agent will answer customer service questions with the right answers, in YOUR brand voice, from the instant they engage. If there is a gap in answers, you'll know it, and we'll fix it quickly and easily to give the best experience and wow your clients. The agent will escalate any unanswerable questions to a human when needed.
Our AI Assistants not only handle FAQ's, they qualify leads, take orders, send texts, gather leads, show videos, and if they can't help, pass your clients on to a human.
Give Your Customers 5-Star Experiences
Every Interaction is tracked, so you get smart data. A deeper understanding of each customer is now attainable.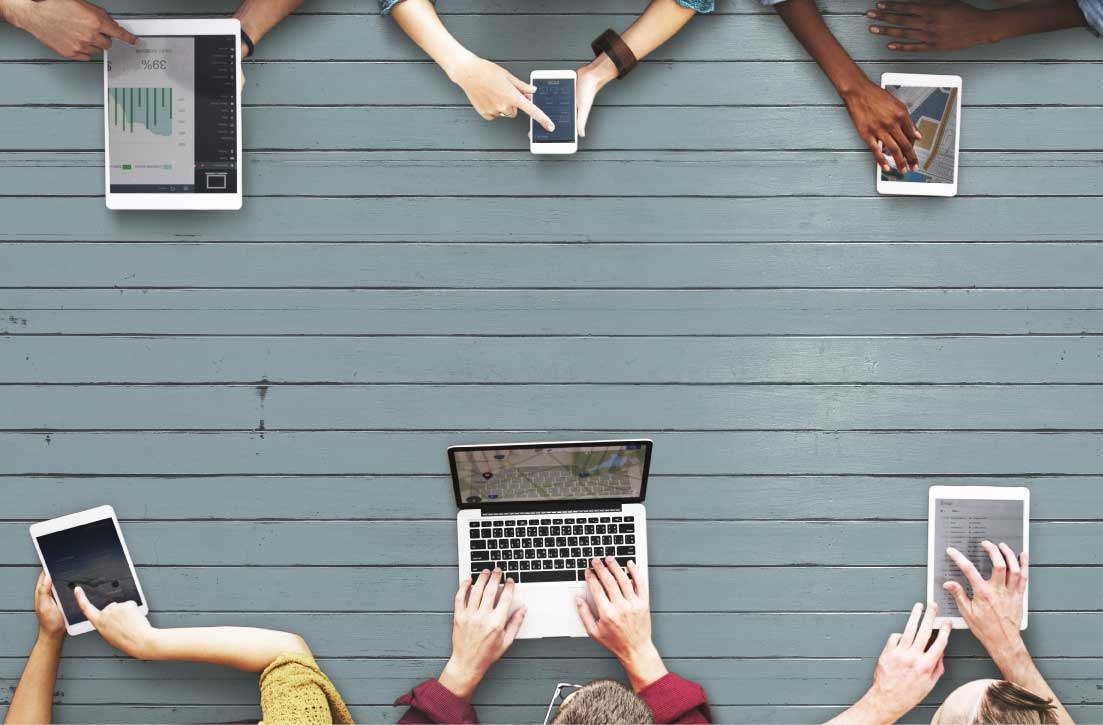 Customers want instant answers, so give it to them.
Make the journey frictionless and fun.
You are being asked to deliver 5-star experiences across multiple platforms in seconds. That's all the time the customer has for you, and with HiveMind AI Assistants you can deliver.
How do you deliver your brand instantly?
We'll build your intelligent customer engagement AI Assistant and then turn it loose. You'll learn, and so will the agent. Your outcome: great experiences for your customers to keep coming back. You'll get actionable data instantly, personalized by the customer. Your Customer Engagement AI Assistant will get them to the best resource for answering questions, making sales, scheduling appointments, locating service providers or ordering quickly and easily in seconds.
This is the future of customer service for all businesses.
The question is, "Will you be ready?"
Unleash the power of personalized customer engagement.
Multi Channel Engagement
Engage where your customers are.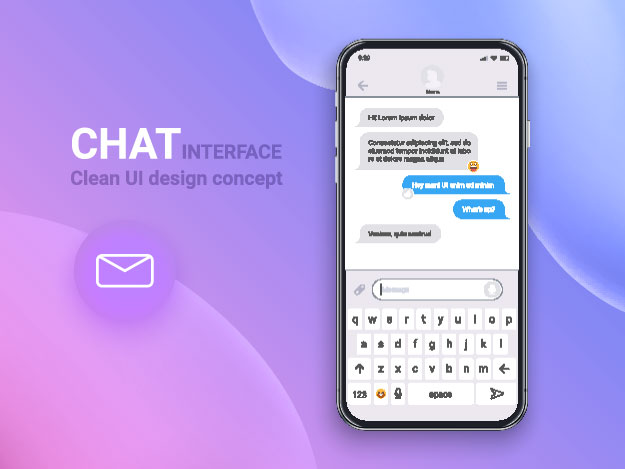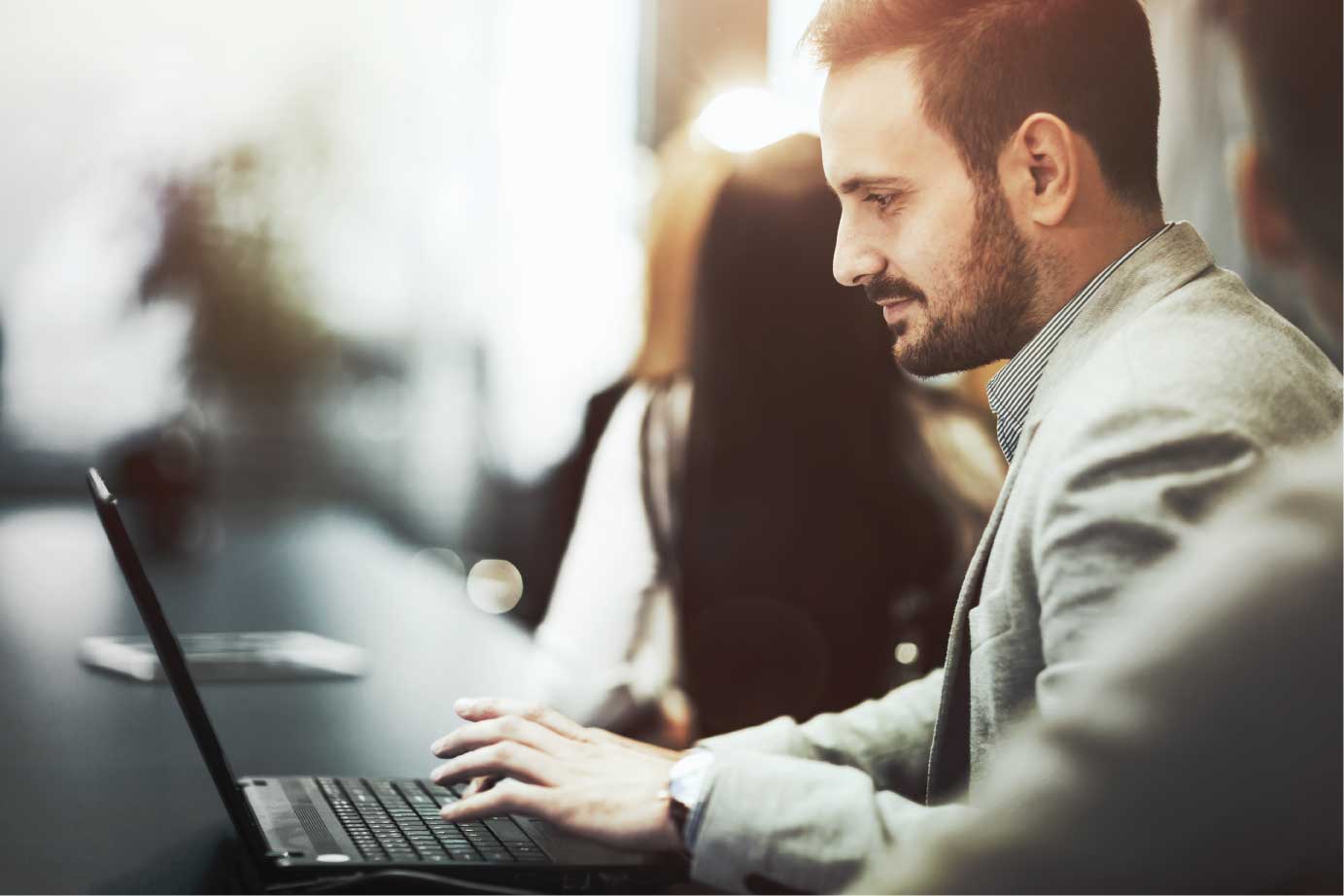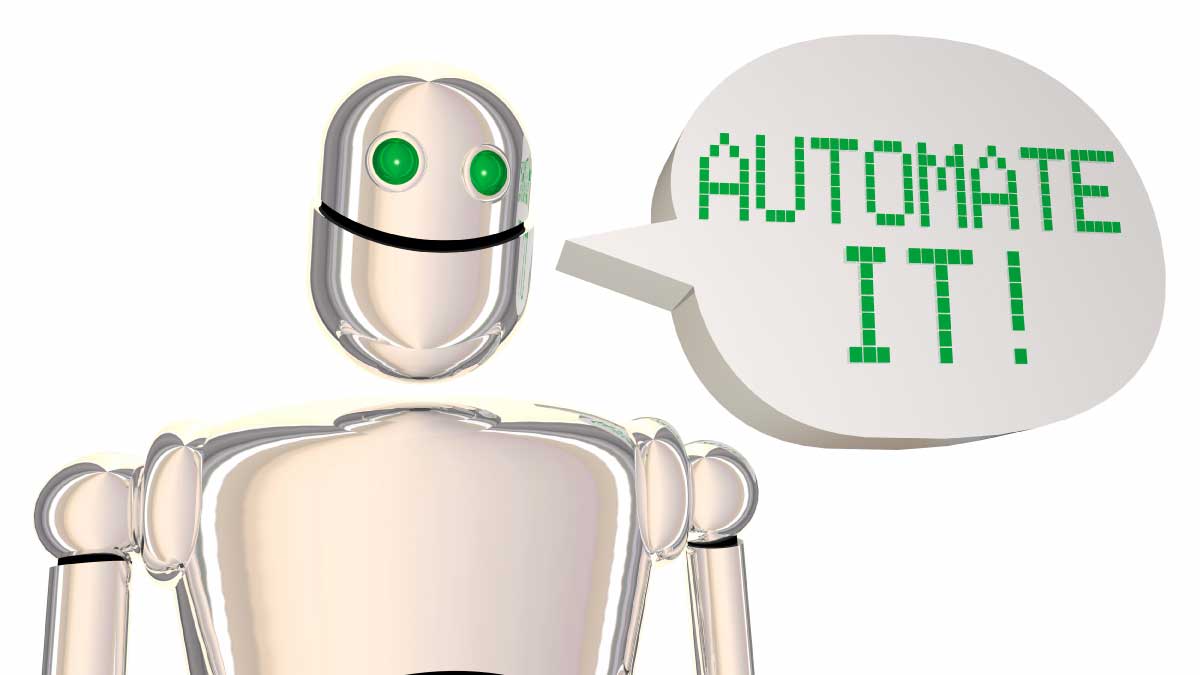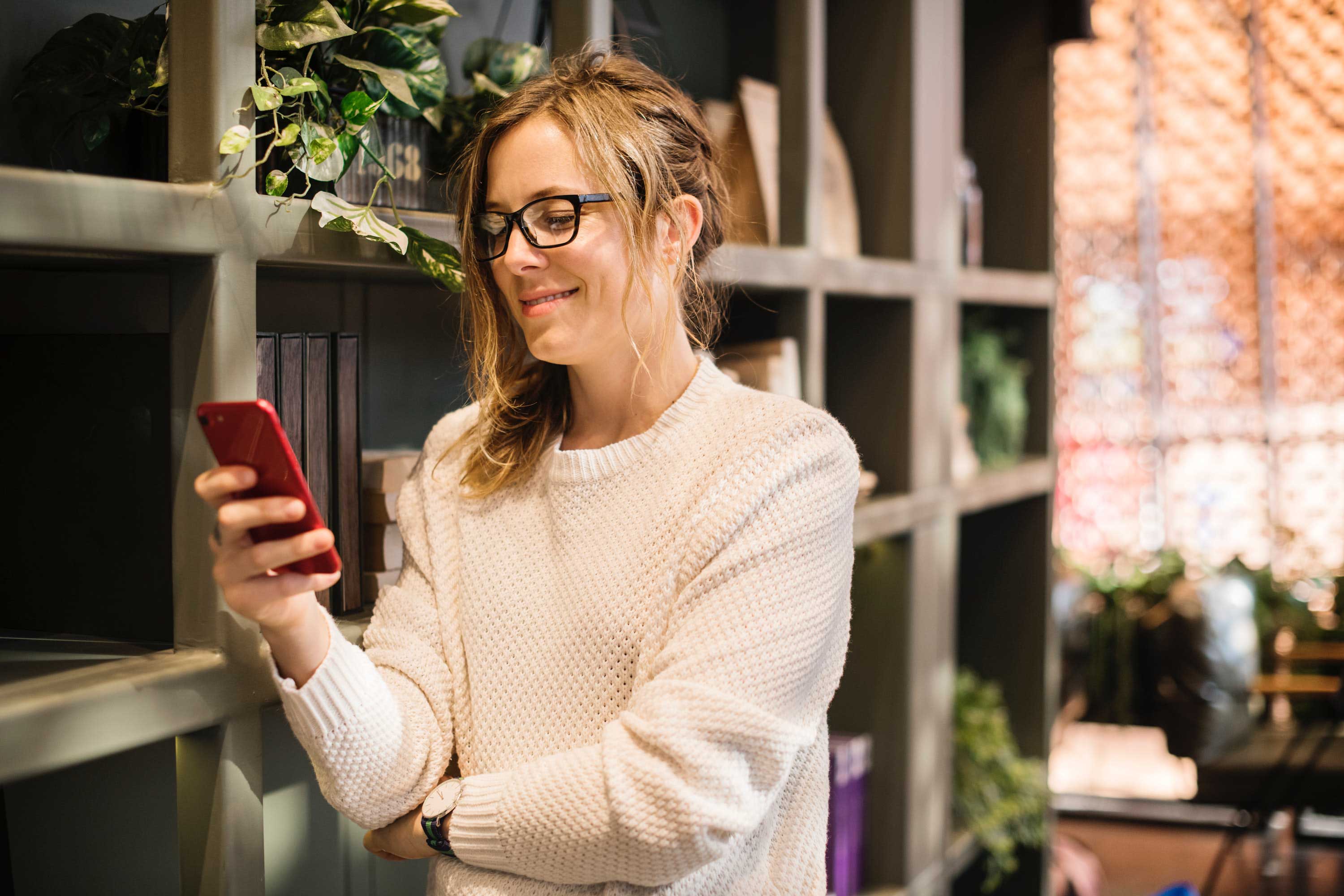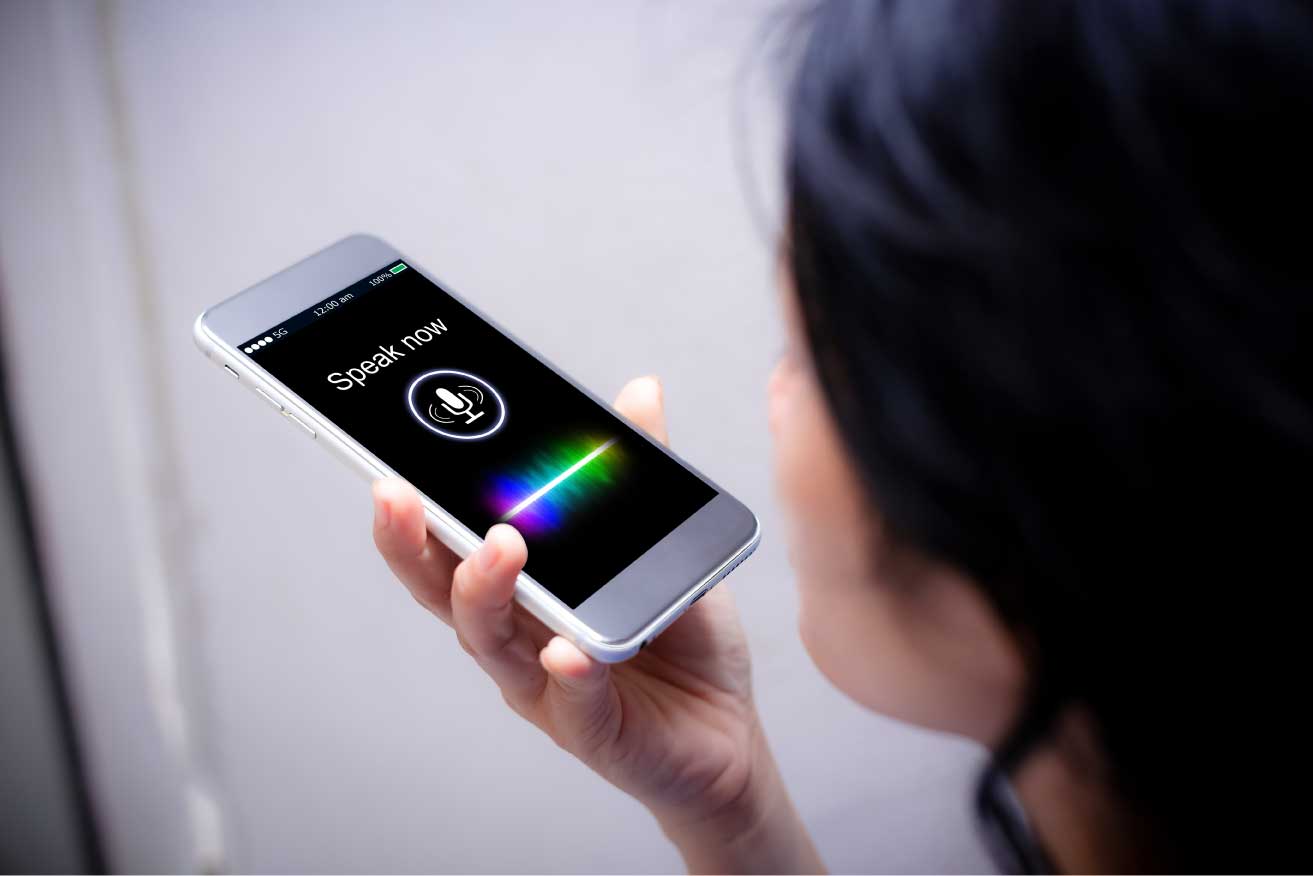 Live Chat
Some experiences still require live chat, and we can do that. We integrate live chat into your AI Assistant, so if needed their conversation can continue with a human.
Email
More than half of your clients will still want to engage by email, and that's no problem. Your AI Assistant will automatically forward these requests to you. We can even set up a drip email campaign and boom, automation at it's finest.
Automation is self service
Support questions for any category are easily answered anytime, day or night, for better support when and where the customer needs it.
Messaging
Use text messaging to further engage your customers after they have left the site. Remind them to finish the course, get promos, or call for an appointment.
Voice Interaction
Use voice integration to engage with your customers quickly and effortlessly.
Unleash the power of personalized customer engagement.
Turn Insights Into Action
Insights into Actions
Customer engagement data at your fingertips. Improving the customer journey is closer than you think.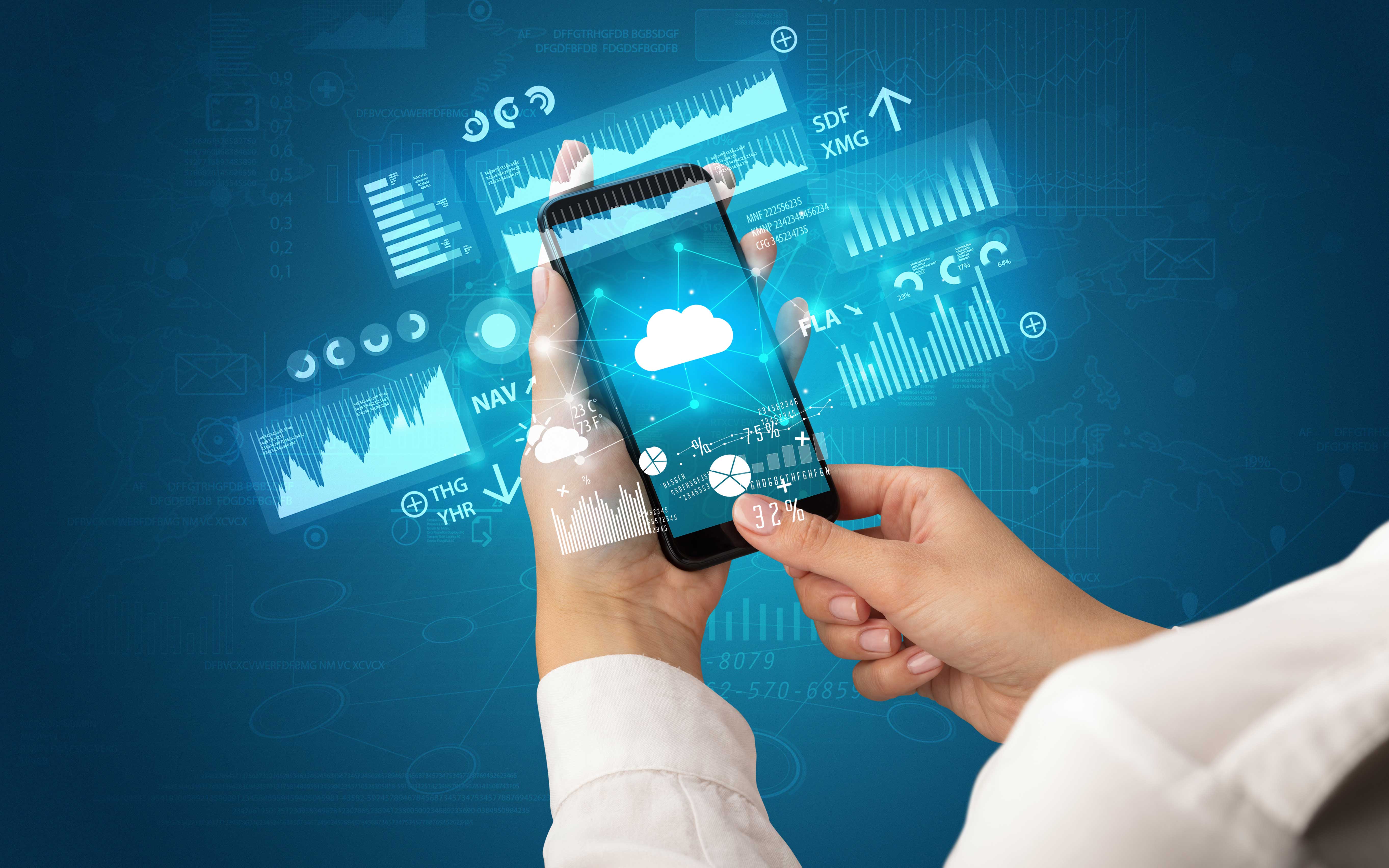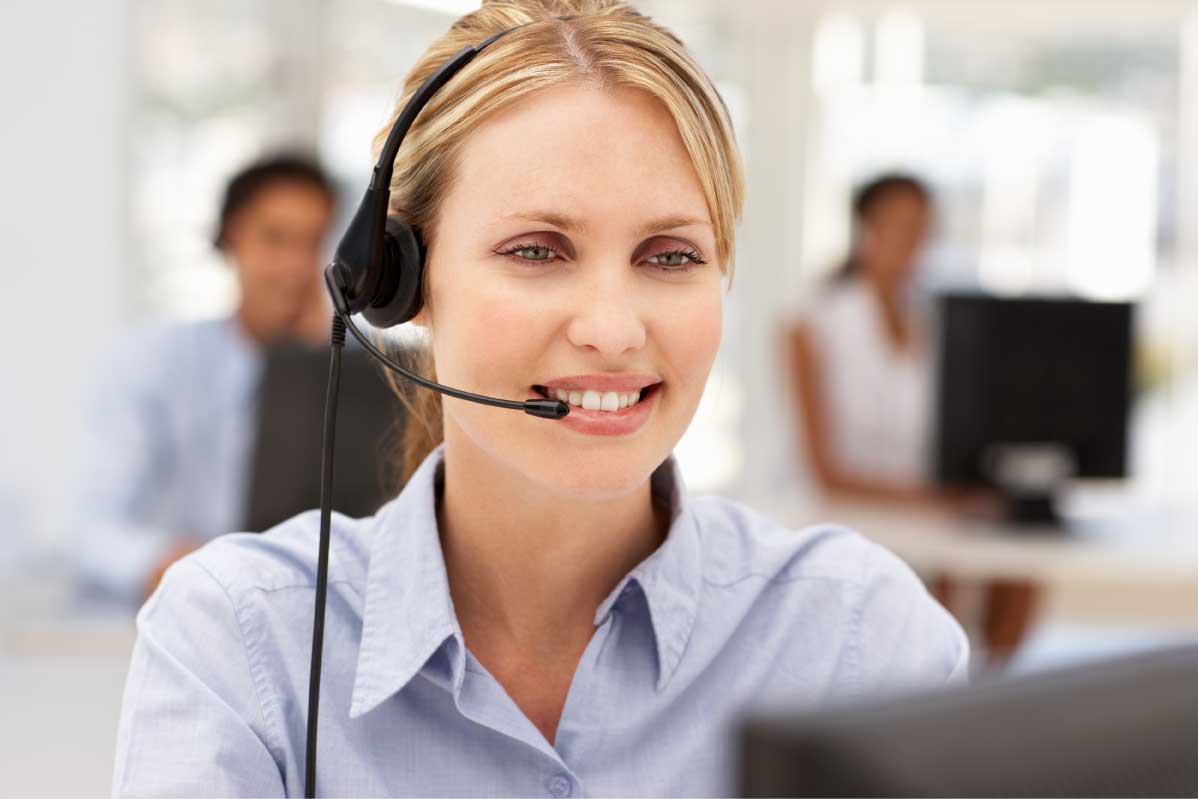 Customer Engagement Data Dashboards
The future is here in customer service. Know exactly what your customers are looking for, and then act on it. You'll have an unprecedented look into your customer experience. Your Ai Assistant starts learning from the first interaction and never stops.
Humans + AI Assistants + some Love  = Harmony
The future — your future — is a combination of humans and customer engagement agents working in harmony to build customers for life.  There is only so much a human can do, but there is always more an AI Assistant can help with.
We can deliver seamless transitions from AI Assistant to customers for the ultimate experience. It's all up to the consumer.
Unleash the power of personalized customer engagement.

Individual Franchisee or Large Franchisor, we can build your Customer Engagement AI Assistant for your system. With over 20 years experience in the franchising world, we understand the needs of the Franchisor in providing brand voice and consistency. For the Franchisee in the system, we can customize for the local area and maintain brand compliance.
Franchisor AI Assistant
AI Powered Self-Service
Natural Language Processing
Conversation paths built for:
Customer acquisition
Support and Satisfaction
Ecommerce
Operations Automation
Integrations configured for:
CMR
Database
Payment systems
Email & SMS/text
Calendaring & Scheduling
Segmentation & Retargeting
Broadcast messaging
Seamless handoff to live chat
Robust Analytics
Franchisee AI Assistant
A clone based on Franchisor's AI Assistant
Consistent brand voice
Customized to reflect local differences
Hours & contact info
Local offers & promotions
Showcase local products/services
Routing of leads, messages, etc.
Bolt-on advanced functionality
Accept payments
Integrate with paid ad campaigns
Coupon codes & loyalty programs
Segmentation & Retargeting
Broadcast messaging
Seamless handoff to live chat
Robust Analytics