Does It Feel Like
Leads, Sales and Profits
Are Drying Up?

Learn How To Grow Your Business Faster Than Ever Before,
Even In Today's Highly Complex Marketing Environment.

LET US SHOW YOU HOW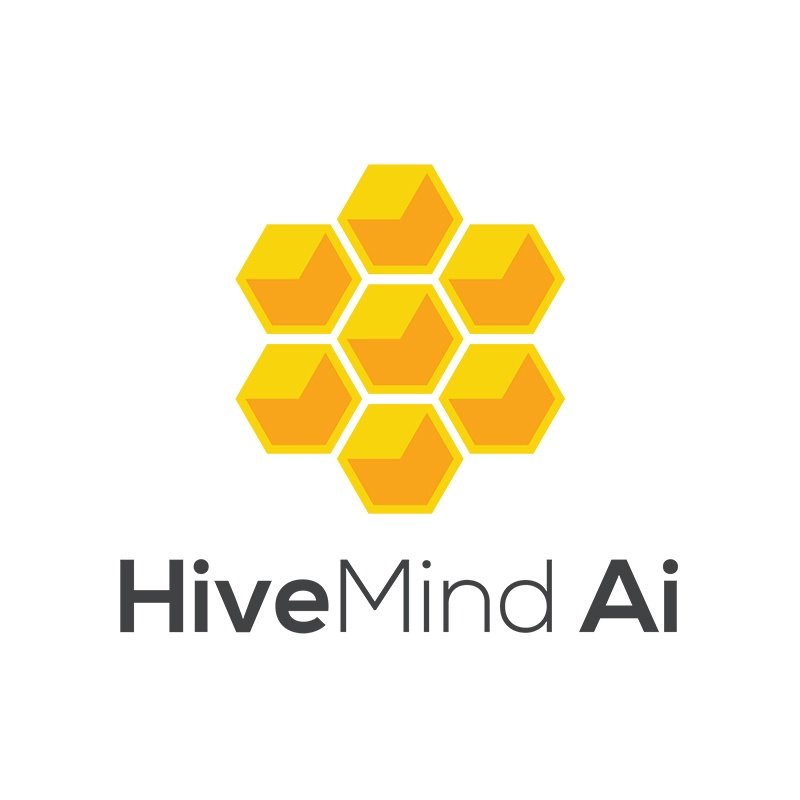 Cutting-Edge B2B & B2C Solutions
That Drive Leads, Sales & Profits
We create and deepen relationships between our clients and their customers
by generating introductions, connections and engagements which foster awareness, affinity and trust.
The vehicles we use include traditional digital marketing methods and cutting-edge artificial intelligence. Regardless of your company's industry or marketing needs, we have proven, effective campaigns to drive leads, sales and profit growth.
All of our solutions are designed to offload complex and confusing technical marketing tasks so you can focus on running your business.
It's Not Just About SEO Anymore.
Today's Digital Strategy Requires Advanced Technology 
To Grow Leads, Sales and Profits.
HiveMind AI's set of applications are your toolbox for success!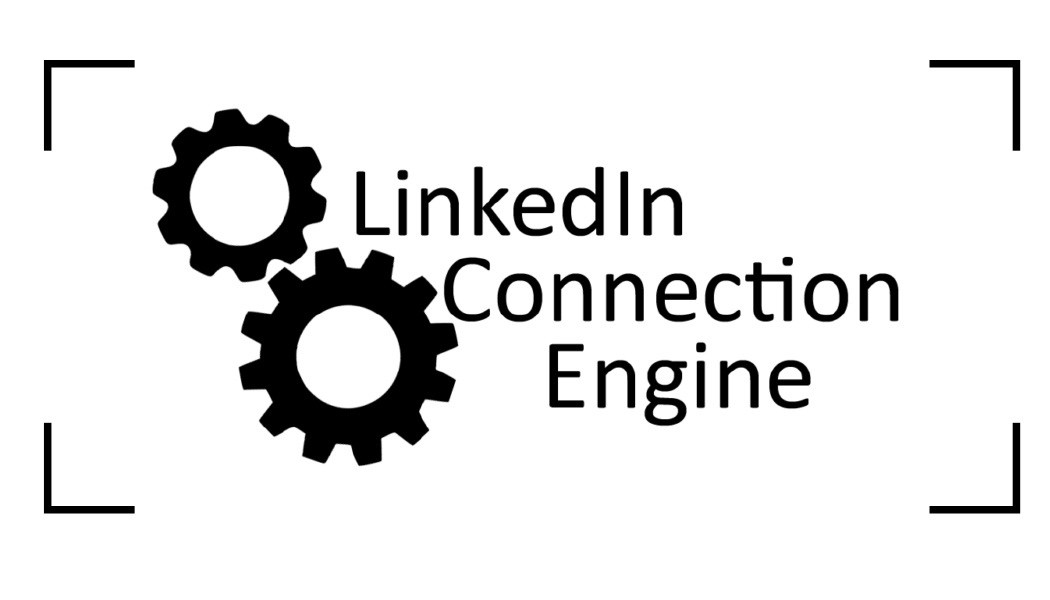 Commercial Leads on Autopilot
The premier tool for generating TONS of new commercial leads with your IDEAL customers. Better yet, these leads are relationship-based and produce recurring revenue!
Connect with Key Decision Makers
Stay Top of Mind with Them
Drive Predictable Lead Flow
AI-Driven Consumer Based Lead Generation
You have foundational SEO accomplished for your website. Take your consumer lead flow to the next level using advanced machine learning algorithms. SBT identifies and targets advertising solely to 'active buyers' looking to purchase YOUR services and products NOW.
Massive Savings on Ad Spend
Target Only Active Buyers
Higher Lead Flow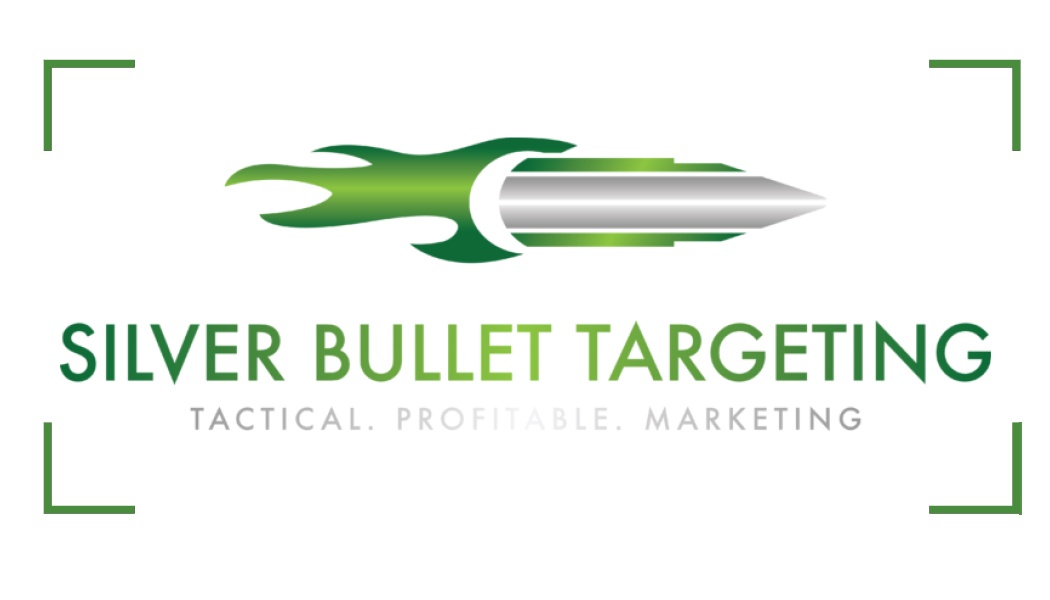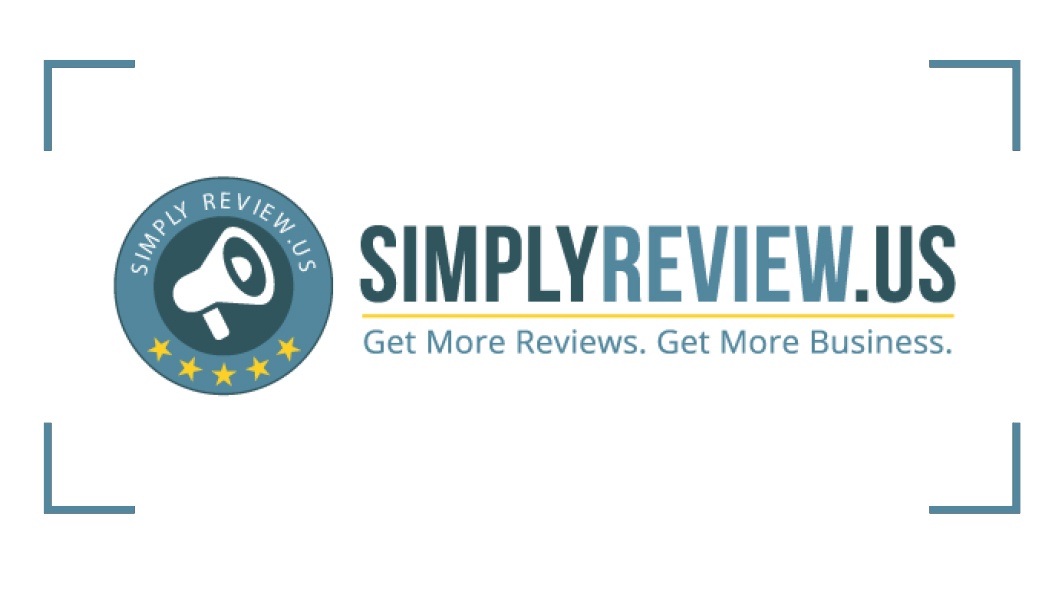 More Reviews, More Business
Simply the easiest, fastest, and least expensive way to generate positive customer reviews for small and medium-sized businesses.
Easily Manage Online Reputation
Customers Come to you Pre-sold
Higher Placement on Google Maps
It's About Automation & Placement
HiveMind AI's set of applications are your toolbox for success.
Chatbots
Make customer service 'self-serve', respond instantly to customer questions and embrace the next wave of customer engagement.
Automate and Improve Customer Service
Take Payment, Schedule Meetings and Offer Coupons
Engage Customers Immediately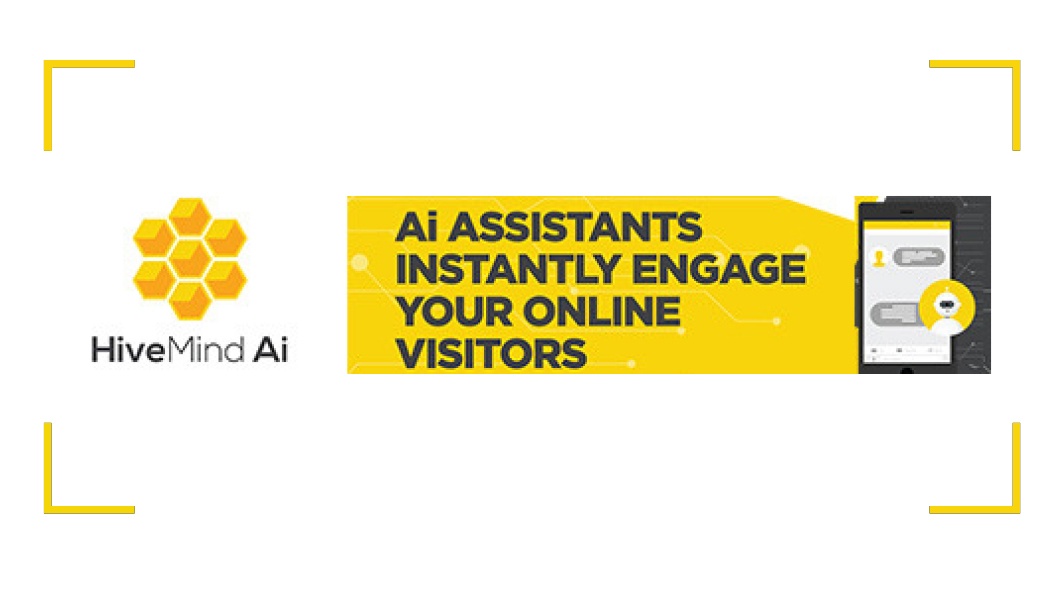 A Robust Digital Presence in 30 Days
Evaluate and strategize, then let us execute the nuts-and-bolts and in very little time have the foundation for digital success.
Create a Professional Online Presence
Improve Rankings & Visibility
Build Paid & Social Media Success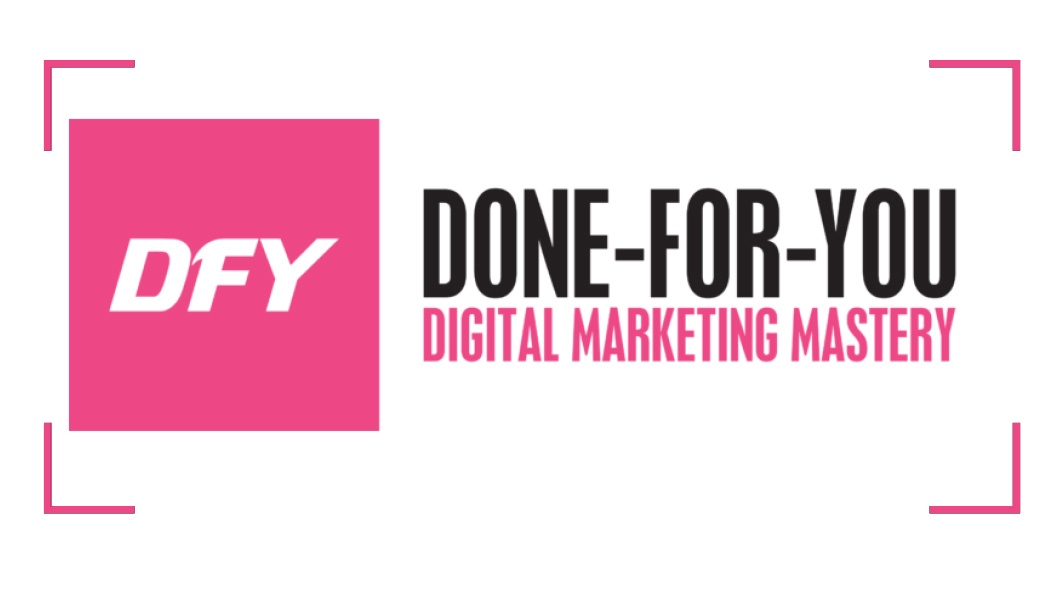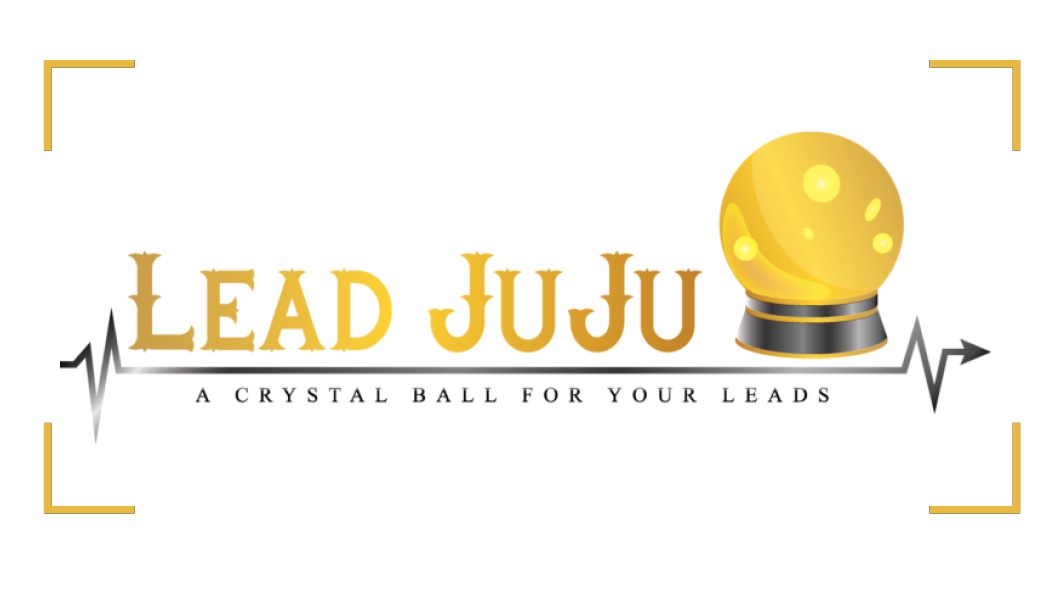 Sharpen Your Focus
AI-based lead scoring identifies which leads are more likely to land and which will be a waste of time.
Squeeze More Out of Your Existing Sales Funnel
Increase Conversion Rate
Reduce Wasted Time on Poor Quality Leads