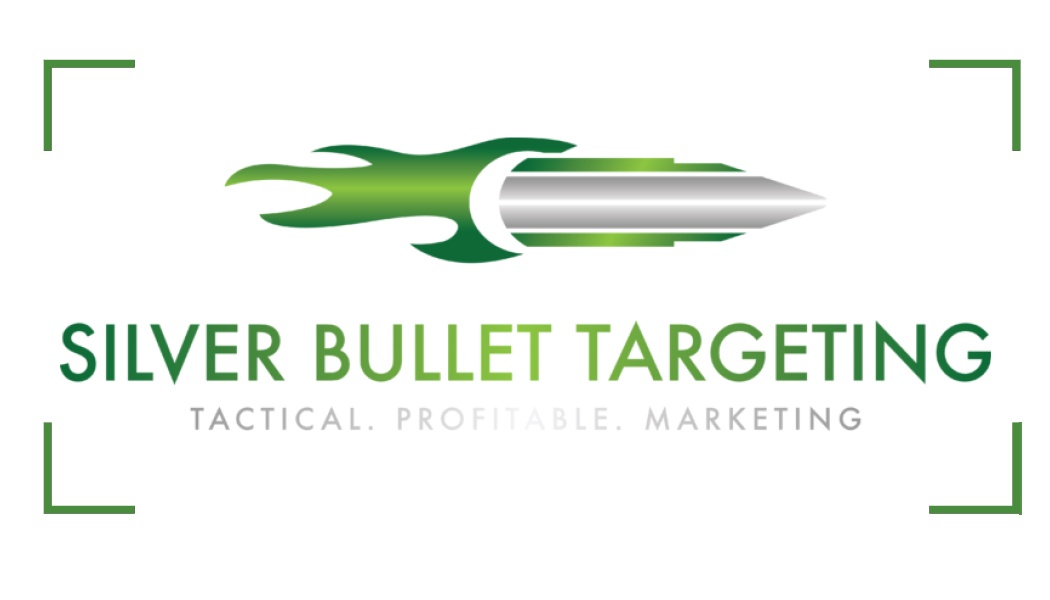 Get Started with Site X-Ray – Know who is actively on your site looking for your services even if they didn't fill out a form or call YOU. Enable your marketing team to lower your cost per acquisition and put more money in YOUR pocket.
Statistics show that only 3% of the people on your site actually contact you. Our solution can identify and give you information like names and email addresses for another 10, 20 even up to 50% more of your site visitors!
Imagine being able to know who all those people are. Imagine being able to reach out to them while they are in the process of discovering if they want to work with you. You'll be able to connect and persuade them to work with you before your competitors, through Google, Facebook, LinkedIn, Email or…
Site X-Ray retains information directly from your website using our technology. You will get email, name and address plus lots more information that can help you contact potential customers that visit your website who may not have contacted you yet and before your competitors grab them.
This makes it simple and cost-effective to market to them online or offline.  How great would it be to know the people who only surf your site and do not identify themselves by filling out a form or call? Then be able to let them know YOUR company is the one they should choose. You'll increase your potential customer base.
Ready for a real Disruptor in your Industry?
Active Buyer = Real-Time buying behavior – Own and control customer data and use it to market online & offline. Know who the active buyers are even if they haven't hit your website!
Active Buyer will use the Site X-Ray technology to gather information from your website visitors, then combines that info with behavioral tracking, ( their behavior on the internet shows they are actively seeking information relating to your business, whether it's on products or best of, or how much, etc),  and predictive analysis (using big data to predict they really want your services).
You'll get detailed information on the people who are actively searching for the service(s) you offer and have not landed on your website.
Both services come with an automated email drip campaign sent to the potential customer to facilitate contacting your company.
If you are looking for additional touch points to engage with these potential customers, we also offer direct mail and paid digital advertising programs.
Use data to your advantage now that it is available for your size of business. Big business has been doing it for years, now it's your turn.
Want to Know the Next Level? Want to know what we can do with the data you currently have?
We can build you a predictive algorithm to cull out the behavior of your best customers, so you know who those people will be that are new to you. Wow, that's a total game changer and puts the power of insight in your companies arsenal of competing for new customers.
Only a handful of companies are using these technologies now. If you are a leader in your industry this is the next step to maintaining that position.