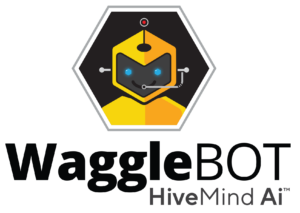 What are chatbots and how do they work?
Chatbots are software apps that allow intelligent conversations with a company's customers.

Chatbots run on a handful of different platforms.

Chatbots can accept and process payment, schedule calendar events, trigger text and email notifications, access and update CRMs and perform just about any task connected to the web.

Customers start conversations with chatbots by clicking on a connected link, clicking on an ad in Facebook, using a, "Hi, how can I help?" chat bar on a website, scanning a Messenger code or pressing the 'Send Message' button on a company's FB page.

Chatbots are programmed to have conversations with customers and incorporate logic to make the engagement more natural.

Chatbots incorporate 'Machine Learning' and get smarter the more people interact with them.

Chatbots are the culmination of advances in Artificial Intelligence, Natural Language Processing and Machine Learning.
Engage with your visitors when, where and how they want. 
Your Chatbot works for you 24/7, never missing a lead, never missing a follow-up.
Chatbot utilizes Facebook Messenger, the most used messenger app in the world.
Your chatbot can determine customer needs and present the appropriate products and services.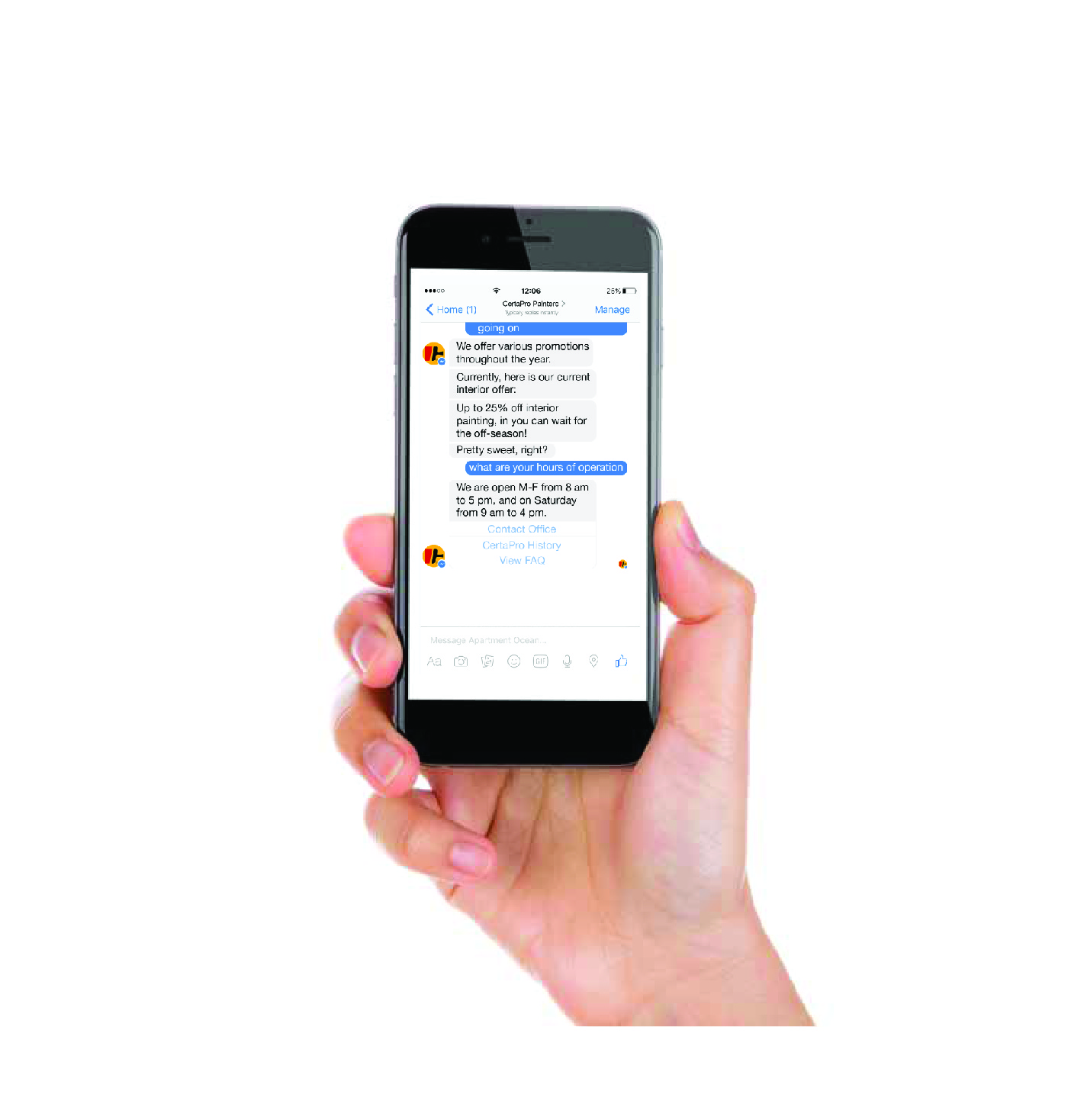 Connect with Customers through Messenger:
The most
installed
app in the
world!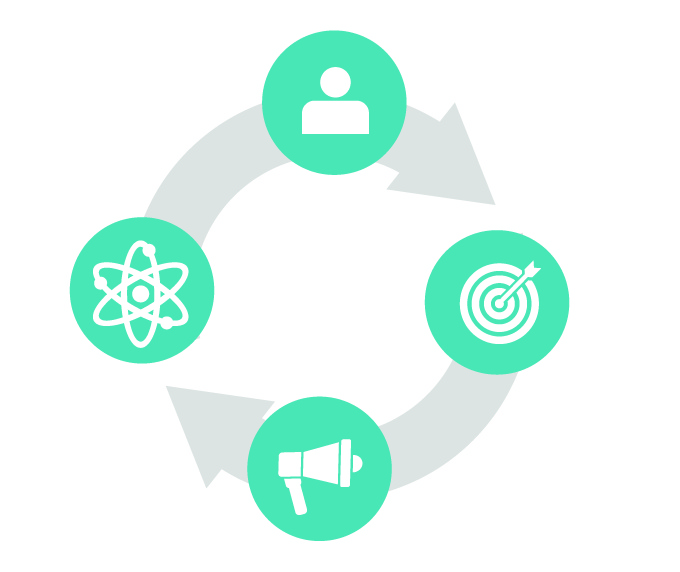 Integrate your process into client conversations.
Determine customer needs and present the appropriate products and services.

Qualify leads and send leads to the appropriate person.

Cross-sell, up-sell and down sell automatically.

Nurture soft leads until they become conversions via drip marketing.

Easily integrate with paid advertising campaigns.

Onboard new customers.

Schedule meetings.

Provide training to new hires.

Serve as technical references for front line workers.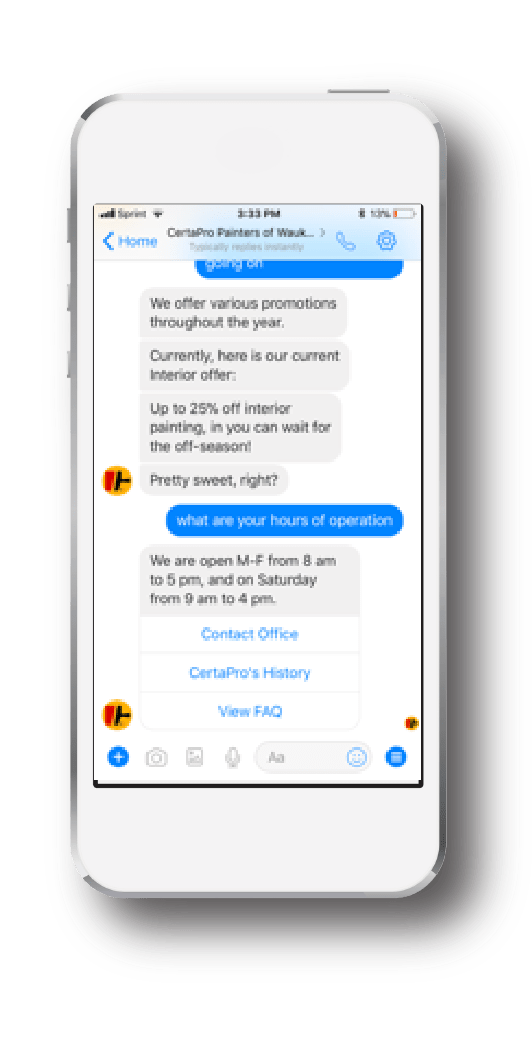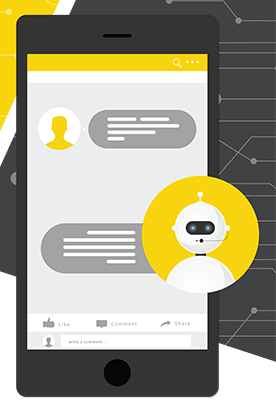 Hive Mind Ai, LLC
1 East Liberty Street, Suite 600
Reno
,
NV
89501
Phone: 775-235-0610
Email: info@hivemindai.com