Connect·In Engine: How It Works

Tired of your competitors bidding on commercial work you never even get a sniff of? The reason you're missing out is that you don't have the relationships in place with your ideal customers!
The solution is Connect·In Engine – a breakthrough three-step process for connecting with HUNDREDS of your ideal customers, nurturing those new relationships until they are ready to buy from you, and doing it all on autopilot.
Looking for repeat customers so you don't have to spend all your time chasing down new ones? Want to build a foundation of your ideal customers in just 6-to-9 months, but whom will but from your OVER and OVER? Need to take back all the time your currently spending on networking and hosting tables at trade events? Want to sew up exclusive access to your stable of customers and LOCK OUT your competitors?
See what others have had to say about the Connect·In Engine: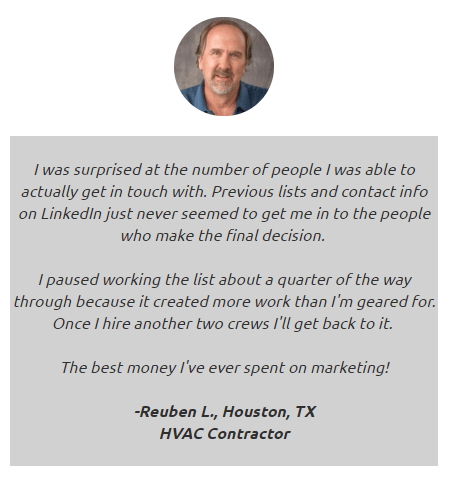 Want to see our case studies? Click Here!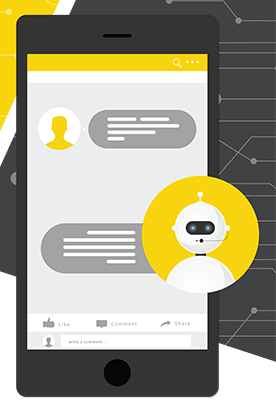 Hive Mind Ai, LLC
1 East Liberty Street, Suite 600
Reno
,
NV
89501
Phone: 775-235-0610
Email: info@hivemindai.com