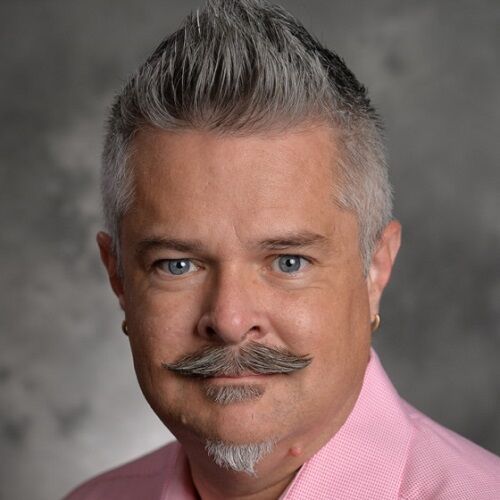 Terry Ladd
Co-Founder
Terry started his digital career building data networks for the Department of Defence in Europe and is an alum of the US Army's famed Signal Corps. He is also a veteran of Silicon Valley, having worked for Hewlett-Packard in Palo Alto as a product manager for emerging technologies.
But small business has always been his passion, having founded and grown a number of small businesses in various industries. And the common thread across all of them has been a strong digital presence.
Bringing all of these threads together, he co-founded HiveMind AI with the intent to help other small businesses leverage the latest technologies and strategies previously only available to the 'big boys'. The result is a digital agency focused on its clients' rapid and efficient growth.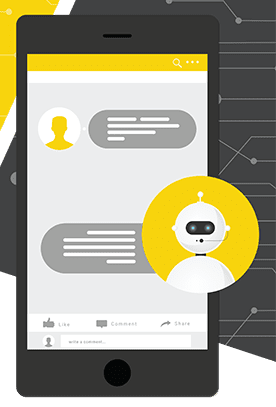 Hive Mind Ai, LLC
1 East Liberty Street, Suite 600
Reno
,
NV
89501
Phone: 775-235-0610
Email: info@hivemindai.com