Tiffiny Wiley
Marketing Maven and Managing Partner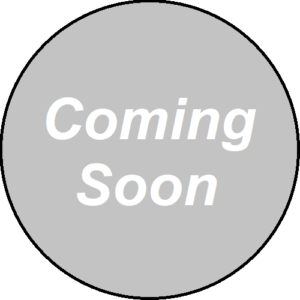 Tiffiny Wiley
Marketing Maven and Managing Partner
With a couple of decades of marketing experience across several industries – financial services, hospitality, commercial construction, higher education, disaster restoration and residential services – I bring a wealth of knowledge and experience to the table. Whether managing the day-to-day of the business (balancing the books and doing payroll – good times:), analyzing client data, writing content, supporting and leading Team Hive, researching and implementing the latest and greatest in digital, or helping clients to build out winning marketing strategies, I approach my work like I approach life, with a positive and energetic outlook, giving my best every day.
Born in San Diego, CA, with a highly tuned sense of humor (I am the daughter of a clinical psych and financial advisor so that needed to be built in). I have traveled the world in my tenure here on earth, with only 2 major continents still on the list to experience – Africa and South America. Living in Canada and Australia and traveling across Western and Eastern Europe for 6 months are among my greatest adventures. I am an animal advocate who has done pro-bono work for a local shelter and I donate time and money to countless other animal rescue and advocacy groups. Such an advocate that meals are purely plant-based! Watch What the Health on Netflix, and you'll know why!
I currently reside in Seattle, WA, with my husband, Eric, along with our 2 wonderful kids – Finn (the rescue pup) and Pippi (the rescue cat). In my downtime, I enjoy being active- HIIT Training a few times a week, walking, hiking, paddleboarding and aerial yoga are a few of my favorites.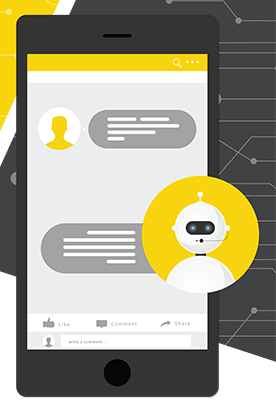 Hive Mind Ai, LLC
1 East Liberty Street, Suite 600
Reno
,
NV
89501
Phone: 775-235-0610
Email: info@hivemindai.com